Movie Merchandise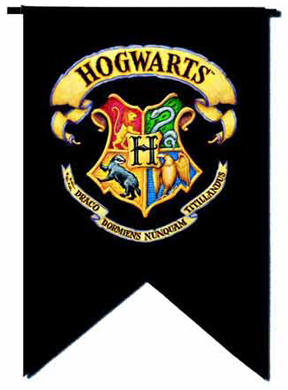 While it's true, we make the best magic wands this side of Diagon Alley, there's much more to Alivan's than just magic wands.
We carry a broad selection of merchandise for Harry Potter fans. From Quiddich supplies like snitches, goggles and wizard brooms, to Hogwarts banners and wizard school supplies, we've got something to please every wizard – budding apprentice or accomplished sorcerer!
Choose from Harry Potter Merchandise like officially licensed candies – chocolate frogs, jelly slugs and Bertie Bott's Every Flavor Beans. Or select our own, custom-made wizard staffs and wizard clothing. When it comes to the quality of our merchandise, Harry Potter himself would most certainly approve.